"Bo" K9 CEO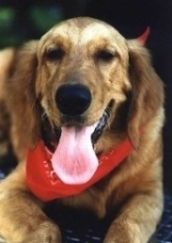 "Bo" the K-9 CEO is the inspiration for the business name and logo. He is a wonderful member of our team. I think he has gotten us more work than anyone else.

Landscaping just comes natural for dogs; they love to dig, lay in the shade of a newly planted tree, and enjoy the comfort of lush grass. Dogs really do bring out the best in people.

"If I was half the man my dog thinks I am, I would be something!"